November 18, 2014
Tim Montana
Rob O'Neill and Tim Montana on The Five
Anyone who saw the recent documentary on the FOX News Channel knows how special Butte, Montana is to Rob O'Neill. Always looking for ways to support his hometown, Rob recognized a unique opportunity to help out another Butte native, Tim Montana. "I've known Rob's brother since I was a teenager," said Montana. "He was the first person to play my music on the radio."
Country rockers Tim Montana and The Shrednecks recently teamed up with Billy F. Gibbons and Marshall Altman to write and produce a new single titled "Rust and Red." After realizing "Rust and Red" would be released at about the same time as the documentary, Rob's brother (a radio DJ and station manager) suggested to Rob that it be included in one of his upcoming appearances.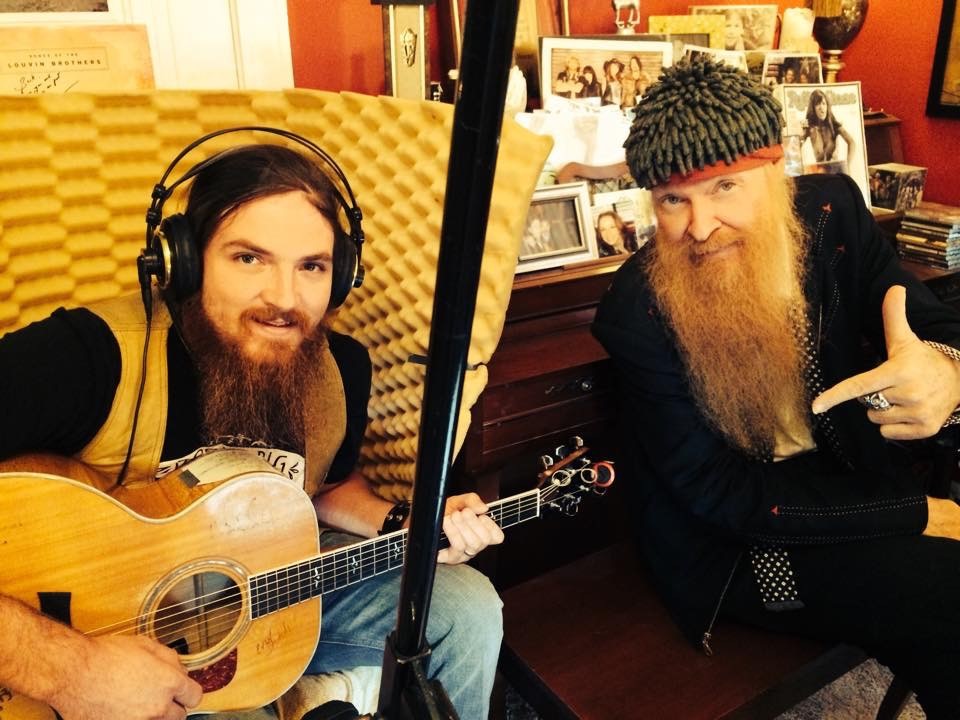 Rob ended up making the suggestion to some of the producers. They liked what they heard and gave Rob the opportunity to discuss his friendship with Tim and mention "Rust and Red" during a recent taping of an episode of The Five. "Rust and Red" made its broadcast debut when the episode aired on Tuesday, November 18.
Baseball fans may also remember Tim and his band from the 2013 World Series. As with their latest single, they worked with Billy F. Gibbons and Marshall Altman to write the anthem for the Red Sox's 2013 World Series run —"This Beard Came Here to Party."
Montana went on to say, "I was beyond honored when Rob suggested that FOX use "Rust and Red." The song was so much fun to record and now to have Sony RED as our partner for the song's release — been a crazy couple of days, but I wouldn't have it any other way."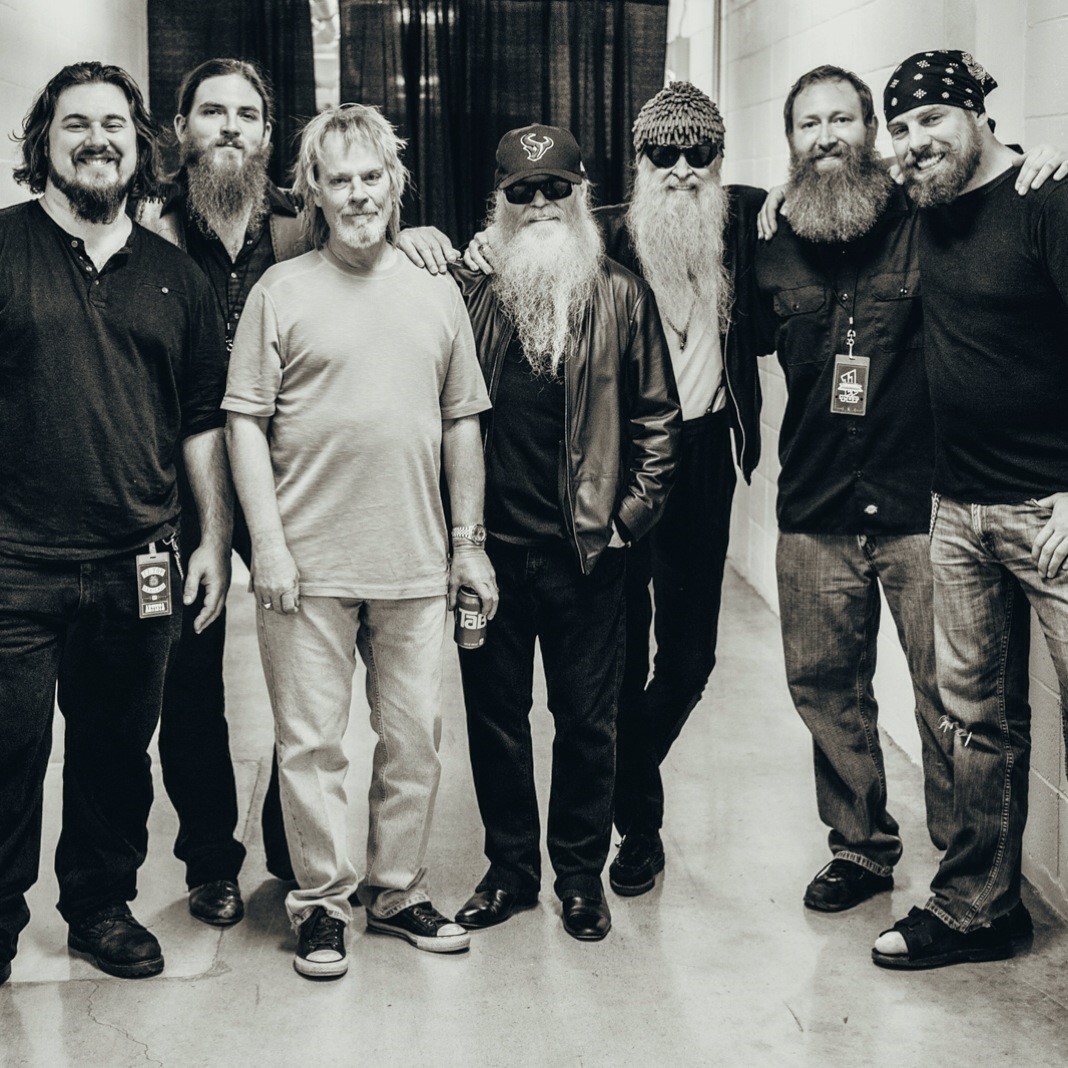 For more official Tim Montana and The Shrednecks news and information go to www.timmontana.com
Contact: Paul Freundlich, PFA, 212-334-6116, paulf@pfamedia.net
To purchase the song, available now, go to iTunes.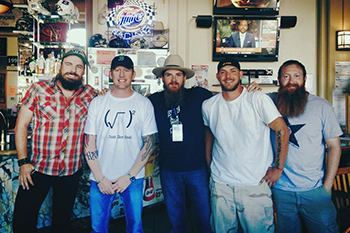 Update: Here is a video of Rob talking about Tim Montana on The Five.