February 4, 2015
The Daily Caller News Foundation
Jordanian Pilot Burned Alive: O'Neill, Fellow SEALS Outraged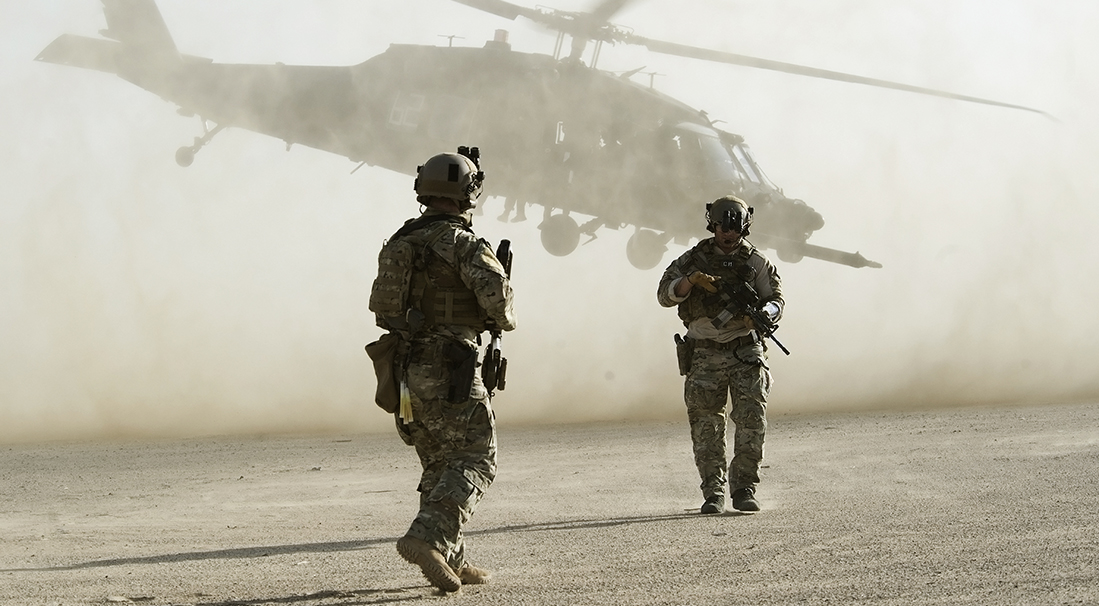 Even With Years Of Combat, "Never Seen Anything Like This."
Retired Navy SEAL Rob O'Neill has witnessed more than his share of brutality. His combat missions and black military operations have taken him to some of the darkest corners of the earth. He thought he'd seen and heard it all: until Tuesday's video release by an Islamic extremist group that showed the barbaric execution of Jordanian pilot, 1st Lieutenant Muadh al-Kasasbeh — doused with an accelerant, trapped in a cage and burned alive.
Utterly shocked by what he saw, O'Neill, who shared his reaction with The Daily Caller News Foundation (The DCNF) said, "I can't think of anything else right now," adding, "I'm actually talking to some other SEALS right now, and in the past 13 and a half years of combat, that's one of the most disturbing things I've ever seen."
Extreme, even for extremists.
O'Neill explains that he's no stranger to the horrors committed by extremists. Even early on in his SEAL training days, he was exposed to instructional videos demonstrating their torture methods. Still he's never seen anything quite like it. "They will do anything they can, whether it is using their brutal tactics to recruit or just to scare the world," O'Neill tells The DCNF.
Time for action, not words.
"The only way to deal with these types of folks is to wipe them off the map," O'Neill stresses. "No negotiations." He elaborates, "We spend a lot of time letting lawyers fight wars for us while they're over there burning people alive. We need to put people there and fight an actual war and not worry about rebuilding everything right away."
World must unite in the fight.
According to O'Neill, this highly brutal assassination will likely strengthen the resolve of other countries, particularly Jordan, to become more active in a coalition to fight ISIS. Jordan is promising an "earth-shaking" response, and expediting all executions of ISIS prisoners as soon as Wednesday.
O'Neill assures, "We could wipe them out in no time. We just have to have the will to do it."
Read the article at The Daily Caller News Foundation here.