Former Navy SEAL Rob O'Neill Seals Deal with FOX News Channel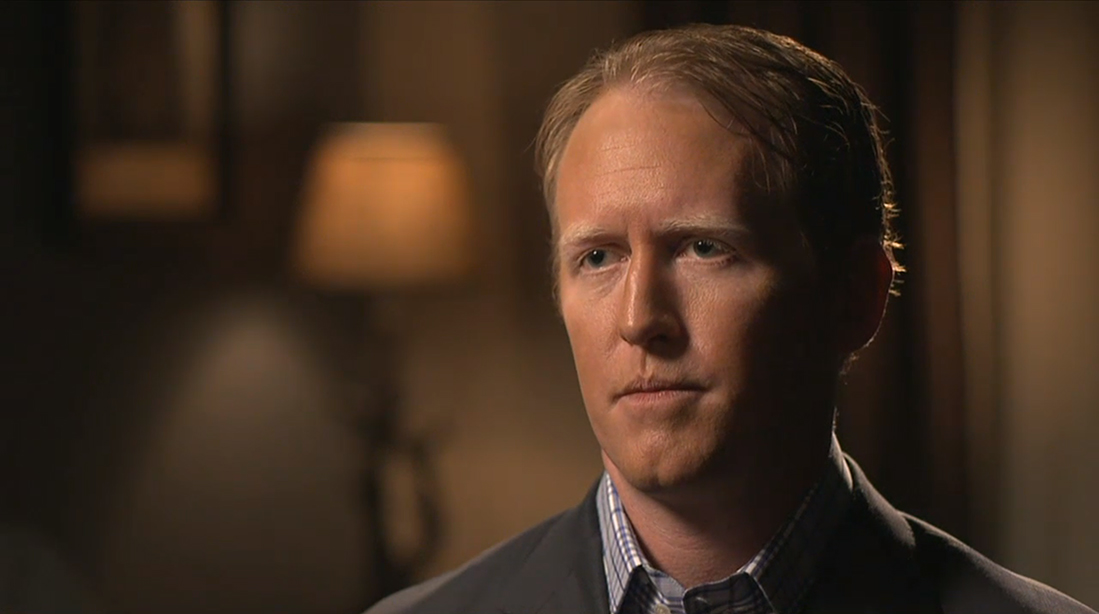 Rob O'Neill Steps into New Role as Regular Contributor to Focus on Terrorism, Military Analysis.
Rob O'Neill is no stranger to the FOX News Channel (FNC). In fact, it was through FNC that his name and face became known to the world when "The Man Who Killed Usama bin Laden"—the most-watched special in FNC history—aired in November 2014. Since then O'Neill has made appearances on a variety of television networks—most notably, FOX News.
Seems viewers have responded well to what Rob has to say, since last week, foxnews.com and a range of other news outlets, from hollywoodreporter.com to stripes.com, announced that O'Neill has signed on as a regular contributor. His role? Offering expert insight on military strategy from the point of view of an experienced war veteran—someone who's been in the trenches of a war still being fought. A former Navy SEAL, O'Neill completed more than 400 combat missions during his military career, having served in Afghanistan, Iraq and well beyond.
In a prepared statement, Roger Ailes, chairman and chief executive of FOX News explains, "Rob O'Neill is an American hero who dedicated his life to serving our country and protecting our freedoms. It's incredibly rare to have someone in a television contributor role with his leadership experience and expertise at the fighting unit level. His military insight will be a major asset to the network, and we are honored to have him."
Commenting on his new position as an FNC contributor, O'Neill shares, "I'm honored that FOX News has entrusted me with this high-profile role, and I look forward to freely sharing my point of view when it comes to military matters, in particularly the war on terror. Honestly, I have so much to say on events taking place around the world. What's happening is too important not to talk about, and Americans need to be aware of really going on."
O'Neill adds, "My additional responsibilities at FNC will by no means conflict with my main career mission: building my charity Your Grateful Nation. Our goal is helping special ops veterans get the help they need to train for new careers and make healthy adjustments to civilian life. Believe me, it's such a worthy cause, and these guys deserve it."
Read the FOX 411 Article Here.